All our albums
Discography
DÉJÀ VU
- 2022
Nø Førmat!
Can you imagine hits from Ariana Grande, Pharrell Williams, Frank Ocean, Rosalía, Rihanna, Billie Eilish or even Lana Del Rey, covered in some 100% acoustic versions ?
All this sublimed by the voice of Blick Bassy, Camélia Jordana, Camille, La Chica, Malik Djoudi, and Sandra Nkaké !
Arrangements Clément Ducol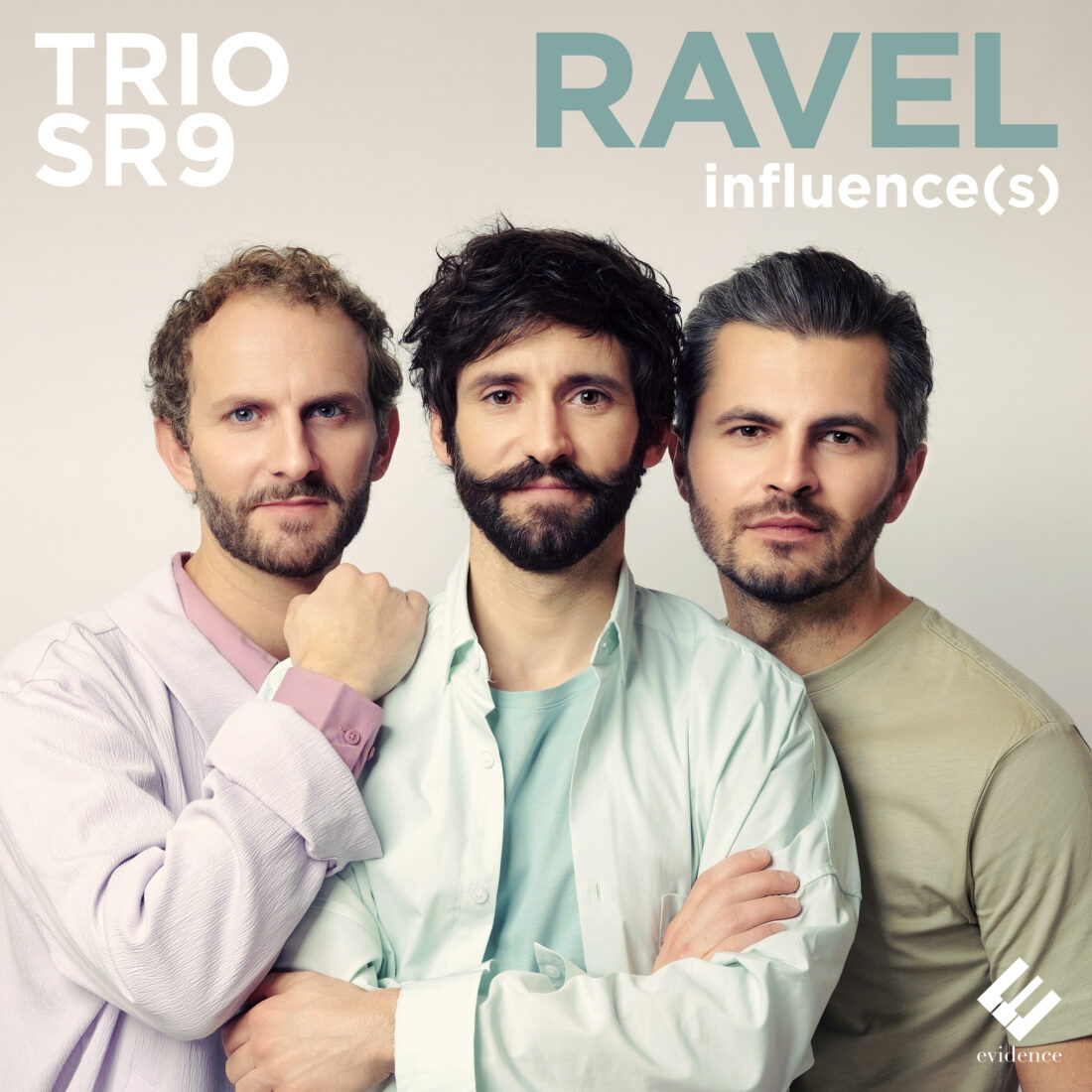 RAVEL Influence(s)
- 2022
Evidence Classics
Who knows Ravel's hability as transcriber won't be surprised to find him interpreted here on marimbas!
In RAVEL Influence(s), the SR9 Trio and its guests Kyrie Kristmanson, Shani Diluka and Astrig Siranossian, explore his various inspirations, from Spain to Russia.
Transcriptions of pieces from Rachmaninoff, Fauré and De Falla and Prisme, a new work from colombian composer Daniel Arango Prada, are completing this program.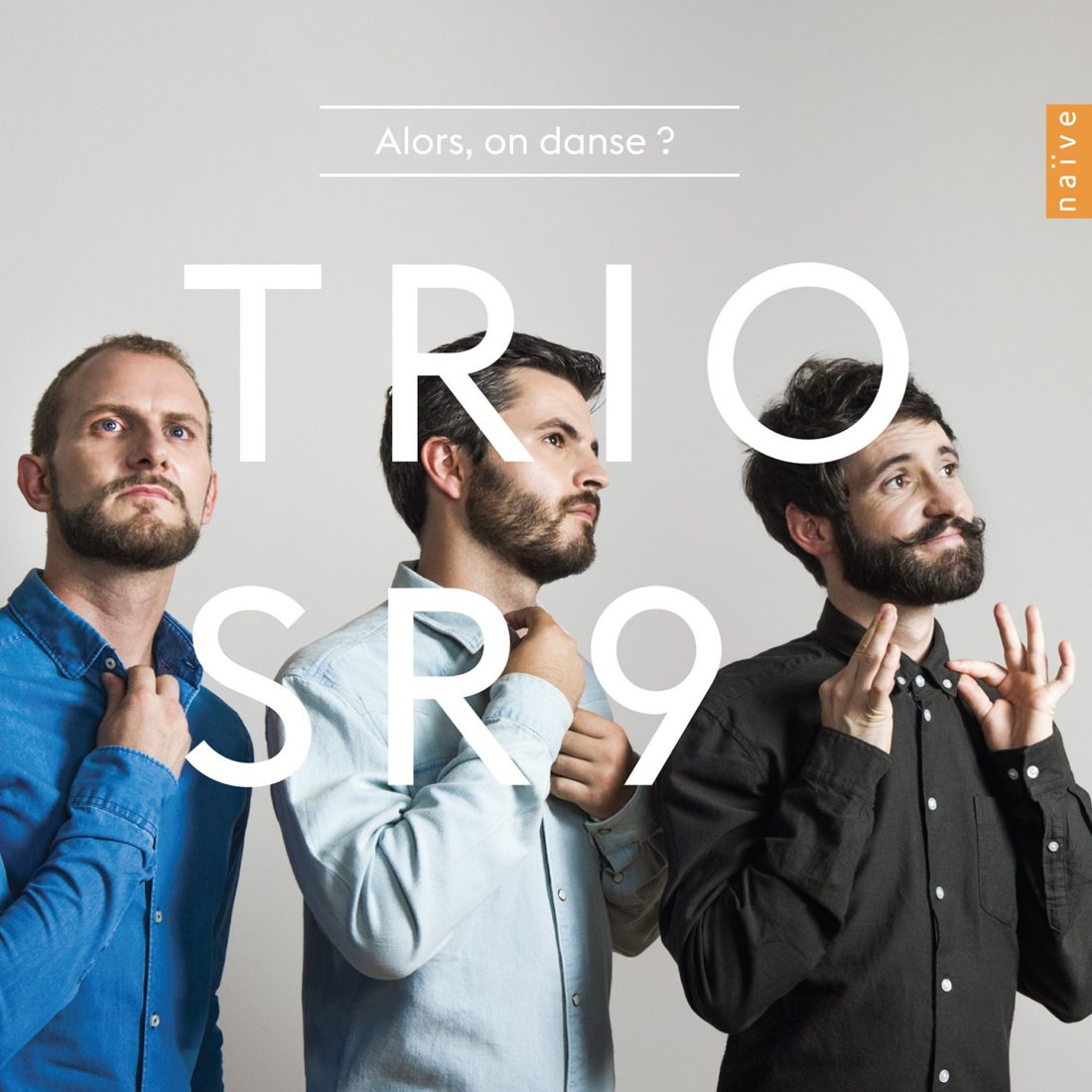 Alors on danse ?
- 2018
Naïve Records
Jig, Bourrée, Waltz, Tango…
What if the musician became a dancer himself?
Throughout this programme, the marimba reveals the spiritual, artistic and joyful character of music written for dances: a journey across time from Lully to nowadays.
The SR9 trio offers a rich programme made of transcriptions and original scores for 3 marimbas where dances from the court meet folkloric music… Let's dance, shall we?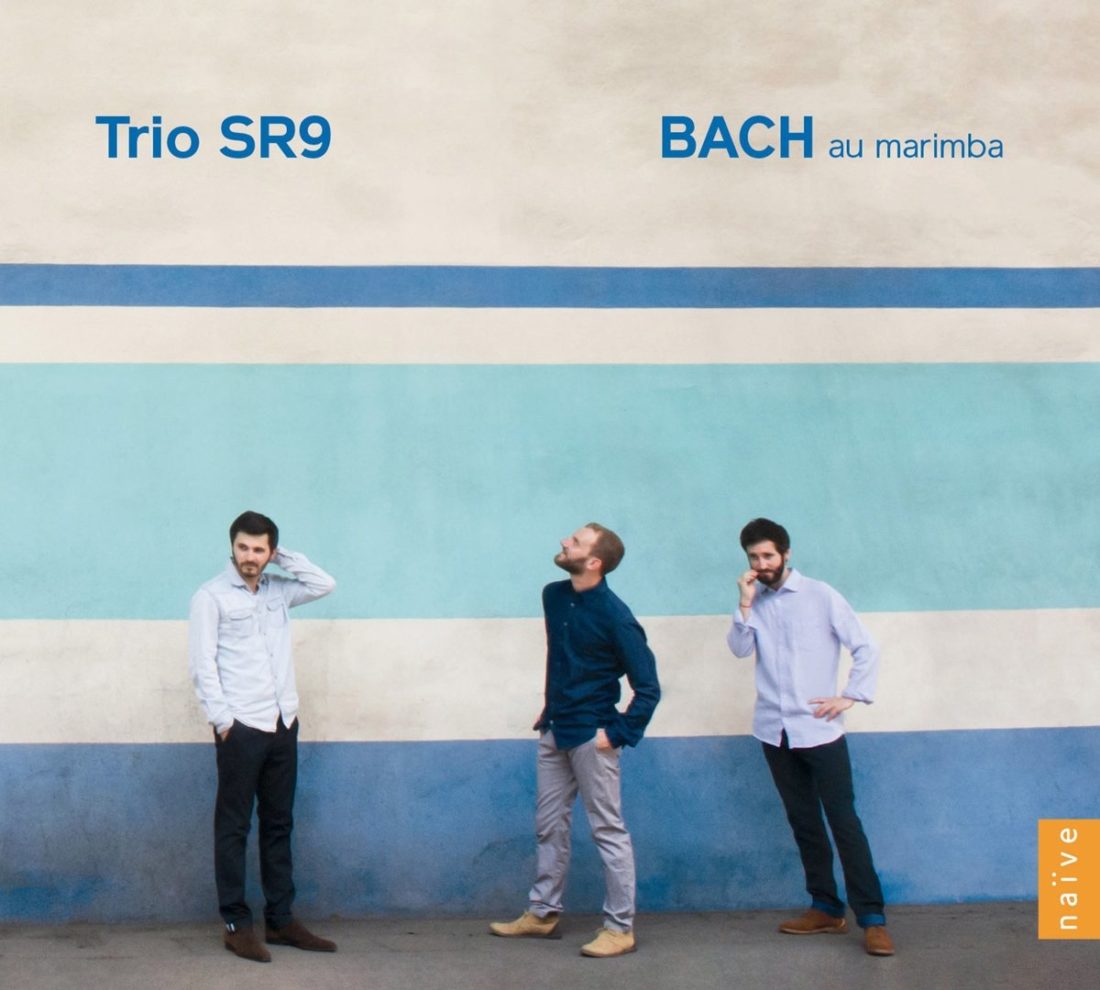 bach au marimba
- 2015
Naïve Records
The works in this program are connected to each other by the Perpetual
Canon from Das Musikalische Opfer, which is presented in different forms. It
is both a tribute to this absolute masterpiece of Bach as well as a unique
moment to discover the endless harmonic possibilities made possible by the
use of three marimbas.