All our albums
Discography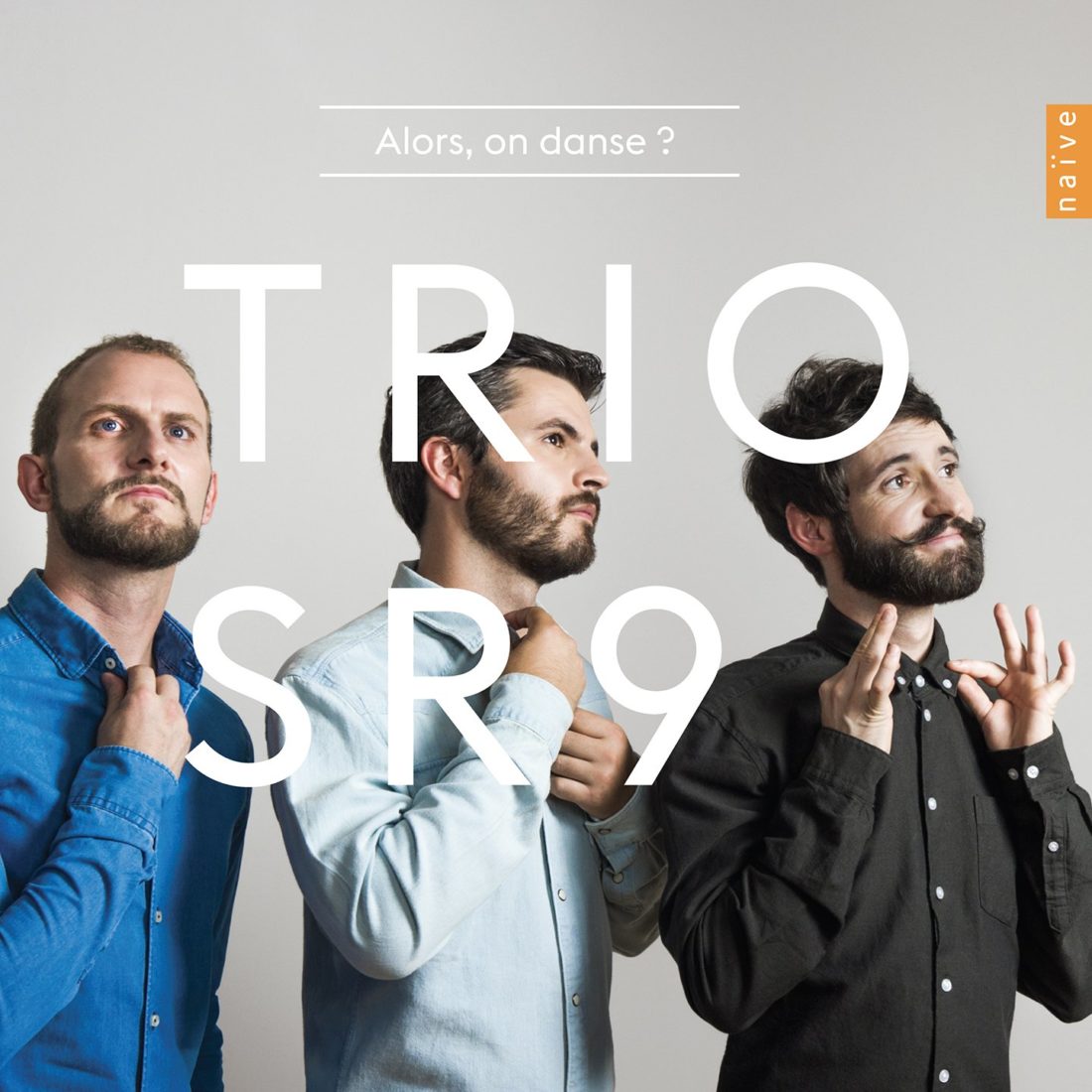 Alors on danse ?
- 2018
Naïve Records
Jig, Bourrée, Waltz, Tango…
What if the musician became a dancer himself?
Throughout this programme, the marimba reveals the spiritual, artistic and joyful character of music written for dances: a journey across time from Lully to nowadays.
The SR9 trio offers a rich programme made of transcriptions and original scores for 3 marimbas where dances from the court meet folkloric music… Let's dance, shall we?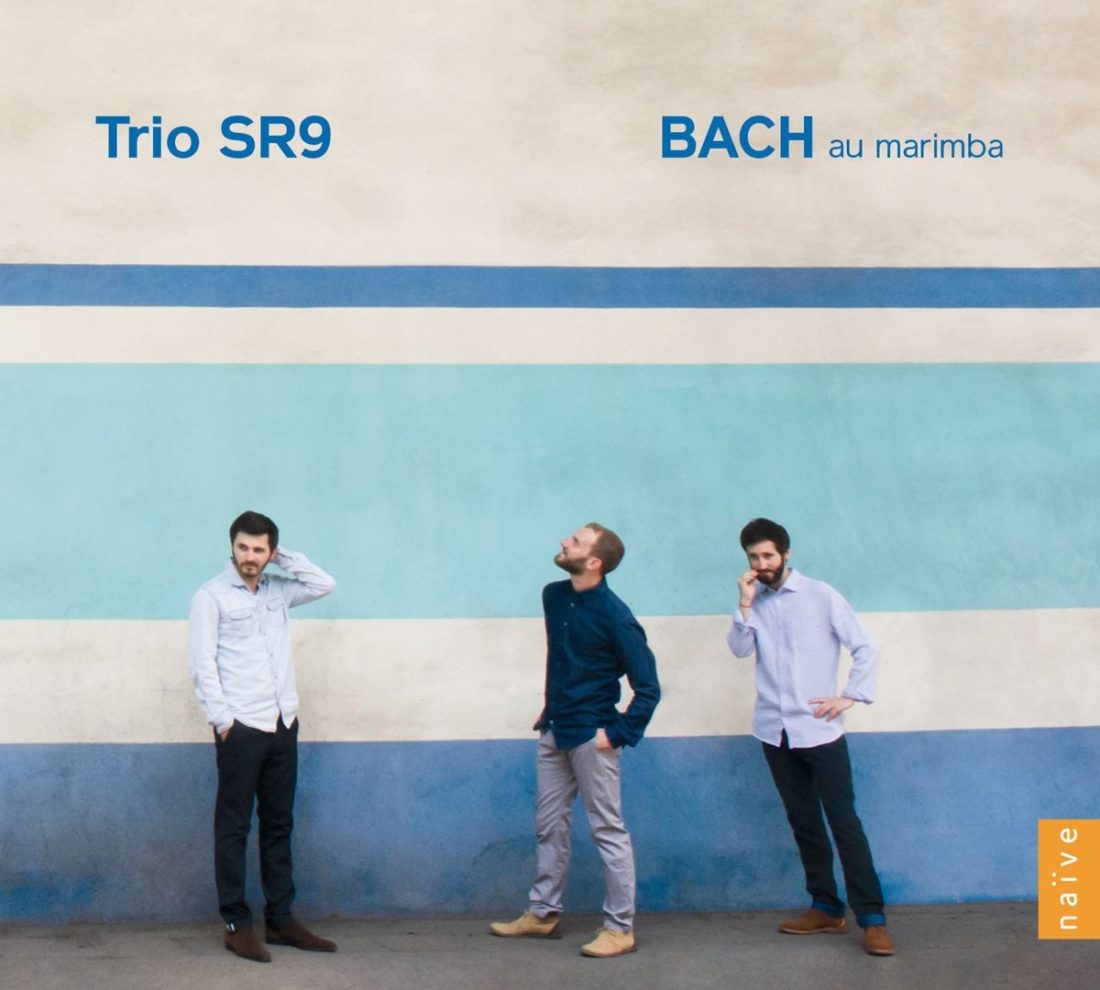 bach au marimba
- 2015
Naïve Records
The works in this program are connected to each other by the Perpetual
Canon from Das Musikalische Opfer, which is presented in different forms. It
is both a tribute to this absolute masterpiece of Bach as well as a unique
moment to discover the endless harmonic possibilities made possible by the
use of three marimbas.